"No Smoking Day " Say NO to Smoking. No Smoking day is celebrated every year on the second wednesday of the March . Smoking day is celebrated every year to encourage people to leave the smoking . The purpose of celebrating this day is to spread awareness among people about smoking so that they can quit smoking addiction. According to the World Health Organization (WHO), 7 million people die due to smoking and tobacco. According to 2019 data, about 35 percent of people in India smoke.
Doctors say that not only cigarette does the harm to smoker, it also cause damages to those who stay in contact with its smoke. Cigarette smoking can cause dangerous diseases like cancer and heart attack. Apart from this, cigarettes also harm your entire body system. Smoking is not only harmful to your lungs, but also to the skin.
To Join us on Signal Click Here
Due to smoking, hair, skin and nails are affected. Due to smoking, fungal infection in nails and hair fall and nails start becoming white. Apart from this, nicotine present in cigarettes also affects the genital organ of men and women. Excess of nicotine in the body also affects sex hormones.
If someone wants to quit smoking , then you have to be solidified that you want to quit the smoking. Once decided don't change your decision with other's point of view. It is hard to quit smoking , as there is a  nicotine in cigarettes that is a very addictive drug , but with correct method , you can stop it.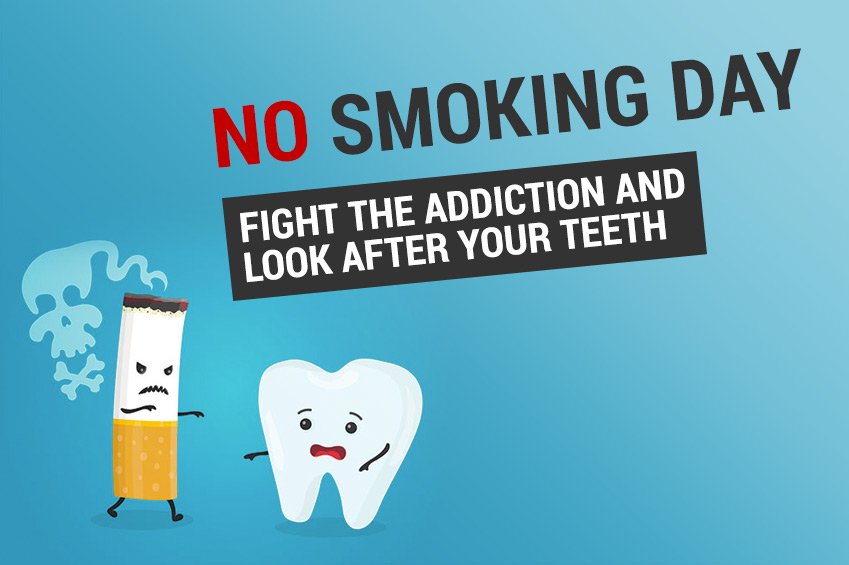 No Smoking Day 2021 ; Home Remedies For Quit Smoking
– Water is very effective in removing toxins from the body. Drink a glass of water 15 minutes before a meal, it keeps the metabolic rate under control.
– By adding a spoonful of honey to a glass of lukewarm water daily, drinking it is beneficial.
– Eating grated radish can benefit those people who are suffering from chain smokers or bad addiction. You can also eat it with honey. Oats help in reducing the desire of smoking by removing deadly toxins from the body.
– Whenever you want to smoke, add a pinch of red chili in 1 glass of water and drink it. You will get immediate relief from this. – Ginseng is a herb, which reduces cortisol levels in the body and increases energy levels.
OUR LATEST POSTS :-
Also for latest news and Job updates you can Join us on Telegram also :- Click Here
join our Facebook Page for more latest news and Job Updates please click here