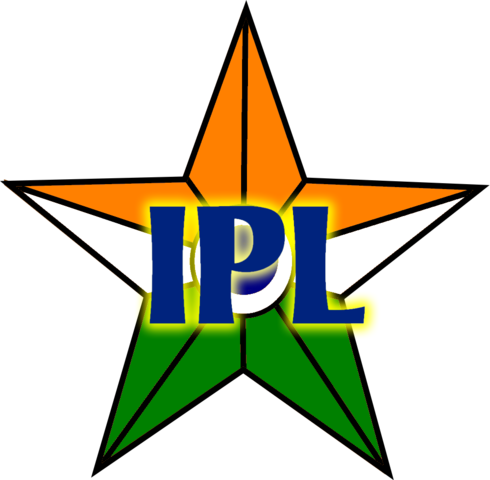 IPL 2020 not canceled yet | IPL 2020 postponed further as Indian government extends Covid-19 lock down to May 3 | IPL 2020 postponed date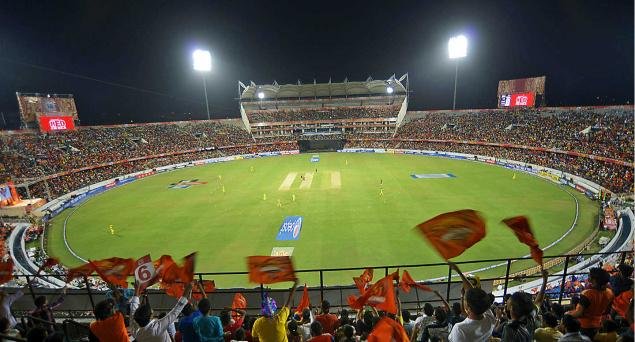 IPL 2020 not canceled yet according to BCCI : The lock down in India are extended till 3rd of may. But till now t-20 IPL are not canceled. If the lock down in in may then approx 2-3 months need to be everything normal. The flight services are also not in use this time. When the situation goes to normal nobody know. If all the situation are in favor then most probable the IPL will starts after August. The formal announcement of Asia cup T-20 will held in september but the last decision are not taken yet. T-20 world cup scheduled in October-November. But the 20-20 world cup are not possible to organised without the audience. If The world cup of 20-20 will be canceled , then most probable IPL starts in Between October-November probably without the audience. As the member of BCCI said to the press.
Reason behind not cancellation :-
BCCI earns approx 60 crores rupees from broadcasting a single match and there's 60 matches in a single season. So there's direct loss of 3600 crores rupees only From broadcasting rights. Board sells the media rights of 2018-2023 for approx 16300 crore rupees. So there's too much losses board have to beard if they cancel the IPL session of this year 2020. If the matches will held without audience the the revenue earn by franchises on selling of Match tickets will also effected. But with keeping the health of public may be matches scheduled without the audience. The matches are going to organised in only 3-4 stadium which reduce the traveling problem of the players. The forerunner are go through the proper testing procedure firstly. Director of BCCI and former caption of Indian cricket team Sourav Ganguly said that the matches should not possible in this situation.
Olympic 2020 latest updates :- http://newsalert4u.com/olympics-in-doubt-even-in-2021-tokyo-ceo-tokyo-olympics-chief-game-could-be-in-doubt-even-in-2021-olympic-2021/
COVID-19 latest Updates : http://newsalert4u.com/